A simple and effective Penis enlargement treatment and Peyronie's disease therapy. Andropenis® is medically proven to increase penis size up to 4 cm (1.6″) and to reduce penile curvature by 60%. It is a FDA approved penis extender.
From $159 / €149 / 139£ / CA$199 / AU$229

1 Million satisfied users
Why Andropenis® penis extender?
Increases Penis Length 4 cm (1.6″) and Penis Girth 1,5 cm (0.4″) in flaccidity and erection.
Reduces Penile Curvature 60% and a pain reduction in Peyronie's disease.
Provides Permanent Results and improves the sexual function.
How is Andropenis® penile extender?
Andropenis method is based on the medical principle of traction which is typically used in plastic surgery, but has also been in practice for many centuries by ancient cultures like the Giraffe Women of Birmania.
Andropenis® penis extender must be used with the penis in a flaccid state. The device can be used 4 or 9 hours a day, taking a break when needed.
Andropenis® is Clinically Tested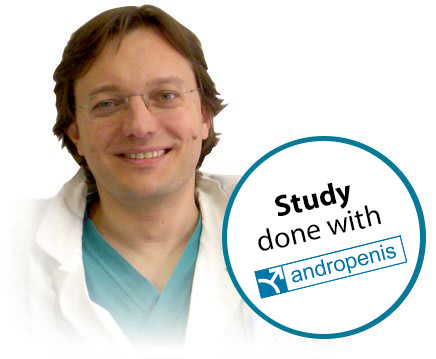 British Journal of Urology
"CONCLUSIONS: Penile extenders should be regarded as a minimally invasive and effective treatment option to elongate the penile shaft" Read Study
Dr. Gontero, Urologist, University of Piamonte, Italy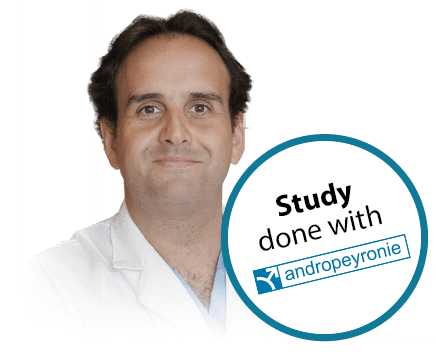 The Journal of Sexual Medicine
"Penile traction therapy appears an efficient therapy for the acute phase of Peyronie's disease in regards to penile curvature decrease, pain reduction and enhancement in sexual function." Read Study
2 Months Money back Guarantee
Discreet and fast shipping
Warehouses in USA and Europe

Androshopping LLC
16192 Coastal Highway, Lewes, DE-19958, USA
EIN, 300841570
Andromedical S.L.
6 Gran Vía, 4th, 28013 Madrid, Spain
VAT: ESB82545096