Andropenis: Penis Enlargement
For millions of men around the world, penis size is an issue that can harm self-esteem, relationships and other issues throughout everyday life. That's why Andropenis penis enhancement specialists work tirelessly to offer an effective product that may add up to 0.5 centimeters (0.2 inch) to your penis each month*.
While many men struggle to lengthen their penis, Andropenis wants to help men suffering from curvature of the penis, or Peyronie's disease. Through scientific studies, Andropenis is confident to report that our device safely corrects up to 50% of penis curvature while elongating the penis*. While surgery is an option for Peyronie's sufferers, Andropenis prevents the shortening and scarring that can occur.
The medical principle of traction use for penile growth
From traditional African tribes stretching lips with weighted discs to plastic surgeons stretching skin for grafts, traction has been employed for centuries as a way to stretch parts of the body. Andropenis employs a similar method for penile enlargement as penile tissue is especially susceptible to traction.
The small and discreet Andropenis device fits underneath your clothes so you can apply gradual 600 to 1500 gram (1.3 to 3.3 pounds) traction force to your penis throughout the day, without disrupting your daily routine. By impacting penile tissues like the suspensory ligament, corpus cavernosum and others, Andropenis promotes a long penis throughout the day.
Andropenis is also been increasingly prescribed by doctors to prevent penile retraction after surgery. While many men experience an incidental shortening of the penis after certain surgeries, Andropenis can be used to prevent this risk.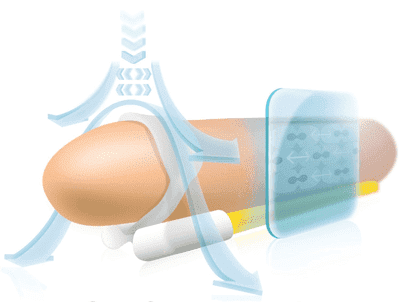 What makes Andropenis stand out from all the rest are:
Results corroborated by numerous medical studies
A non-intrusive mechanism of action
No reliance on drugs or herbal supplements
Four unconditional facts

Medical backup – safe and effective treatment
Scientific assessments – results backed by clinical studies by urologists from around the world
Manufacture standard – certified by the British Standards Institution (BSI)
Quality standard – maximum confidentiality, 24/7 customer service

10 years of industry experience
Through 6 to 9 months of treatment, men report an average:
Length increase of the penis from 3 to 4 centimeters (1.2 to 1.6 inches) in erection *
Up to 4 centimeter (up to 1.6 inches) increase in flaccid state *
Girth increase of up to 1.5 centimeter (0.6 inch) *
Up to 50% correction in penile deviations or curvatures *
Confidential Delivery of Your Andropenis Penis Enlargement Product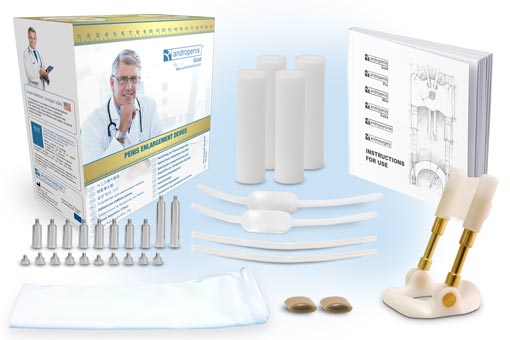 Andropenis is often prescribed by doctors and urologists, but you can buy directly from Andromedical by clicking BUY now. Pay confidentially by credit card, money order, cash on deliver or bank transfer and we'll ship you.
1 Andropenis Gold Extender
2 Androcomfort Band
2 Androtop for Androcomfort band
2 Androsilicone
2 Androtop for Androsilicone
2 Androring
Androshafts: 24 K Gold
Instructions CD in 27 languages for computer use
Instructions Booklet in 8 languages
Quick Guide
White Box for Discreet Shipping
Guarantee Sheet
Medical Support
USA 800-246-1387
Canada 800-246-1387
Mexico 01-800-099-0391
Australia 1-800-002-619
UK 0808-189-0326
Deutschland 030-30806288
Nederland 020-241-0955
France 0800-910-078
España 91-198-17-40
Italia 02-9475-0304
日本 0800-888-2609
Israel 1-809-494-234
الإمارات 519-4440-8000
العربية السعودية 4042-844-800
World +1-646-568-7796

Andromedical America-Asia
410 Park Ave, New York, NY 10022, USA
Andromedical Europe-MEA
6 Gran Vía, 4th, 28013 Madrid, Spain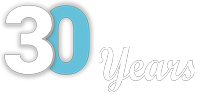 General Disclaimer / FTC Disclosure: Results discussed on this website are understood to be "generally expected results" in compliance with all FTC requirements. Any extraordinary results experienced by any individual are specified according to the scientific study that endorses it explicitly. Results will vary with each individual. Statements on this website have not been evaluated by the Food and Drug Administration. Always read the product directions before use. As with other products, seek professional advice before using if you suffer material allergies and consult your doctor or pharmacist if you have an underlying medical condition or if on medication.