Penile Enlargement Process
Andropenis is a penile enlargement technology that uses a non-surgical technique to effect a penis girth and length augmentation. Unlike pills, drugs and herbal supplements which have varying results, Andropenis is a penis extender proven to effect male enlargement in 2 months or you will receive your money back.

1 Million satisfied users
Average Penis Augmentation
Before being released on the market, Andropenis has undergone rigorous medical testing and clinical studies. We are confident in our results and we offer:
Penile length increase of up to 4 centimeters (1.6 inches) in erection*
Penile length increase of up to 4 centimeters (1.6 inches) while flaccid*
Girth increase of up to 1.5 centimeter (0.6 inch)*
An up to 50% correction of penile deviations or curvatures*
Andropenis penis enlargement device is proven to be a safe and effective treatment. We ship all of our orders discretely in an unmarked white box to protect your privacy and handle your personal information with the utmost confidentiality.
Andropenis® is urologist approved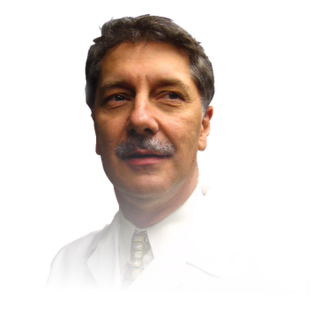 "The preliminary observations presented and published support the efficacy and safety of penile traction devices (such as the Andropenis® device" Read letter
Dr. Hellstrom, Urologist, University of New Orleans, USA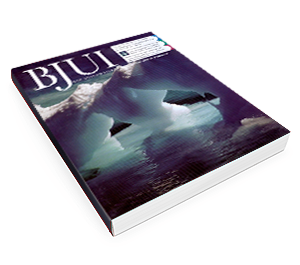 A pilot phase-II prospective study to test the 'efficacy' and tolerability of a penile-extender device in the treatment of 'short penis'
Paolo Gontero, Massimiliano Di Marco, Gianluca Giubilei, Giovanni Pappagallo, Andrea Zitella, Alessandro Tizzani, Nicola Mondaini. Università degli Studi di Torino – Università degli Studi del Piemonte Orientale – Novara.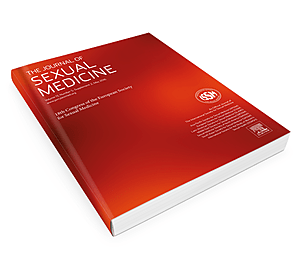 Enlargement of penis in patients with hypogonadism complex approach to the clinical practice
M.M. Sokolschik, R.Y. Petrovich, S.V. Gagarina, Ya.A. Vaziev, I.V. Sadakova Moscow, Russia.
Special offer from the manufacturer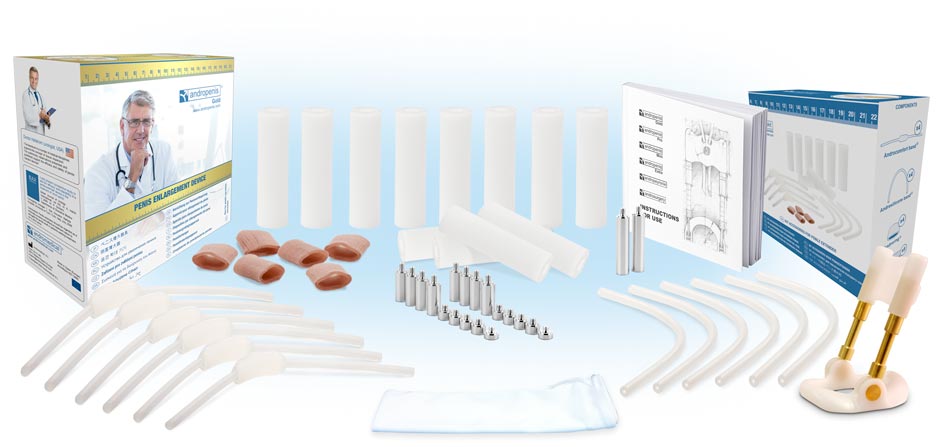 Price from $99 / €99 / 89£ / 149 AU$-CA$. Free Shipping

Androshopping LLC
16192 Coastal Highway, Lewes, DE-19958, USA
EIN, 300841570
Andromedical S.L.
6 Gran Vía, 4th, 28013 Madrid, Spain
VAT: ESB82545096