Your Sexual Confidence will grow!
"Using Andropenis would transmit confidence to the patient, with the reassurance that his penis will grow and that the quality of his erection will also improve"
From $159 / €149 / 139£ / CA$199 / AU$229

1 Million satisfied users
Andropenis Penis Extender Results
By stimulating growth of penile tissue through traction force, penis extender treatment provides the following results:
Lengthening of the penis of up to 4 centimeters (1.6 inches) in erection*.
The same growth can be seen in the flaccid state*.
And a thickening of up to 1.5 centimeters (0.6 inch) in girth*.
The device can be worn discreetly under the clothing for a period of 4-9 hours while the penis remains flaccid*. The device can be used to treat the penis for a period of 4-6 months until optimum growth is achieved.
For treatment of Peyronie's disease patients will see a 60% decrease in curvature over 6 months*.
Andropenis® is Clinically Tested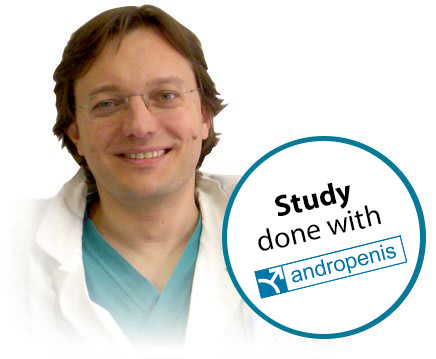 British Journal of Urology
"CONCLUSIONS: Penile extenders should be regarded as a minimally invasive and effective treatment option to elongate the penile shaft" Read Study
Dr. Gontero, Urologist, University of Piamonte, Italy
Andropeyronie® is Clinically Tested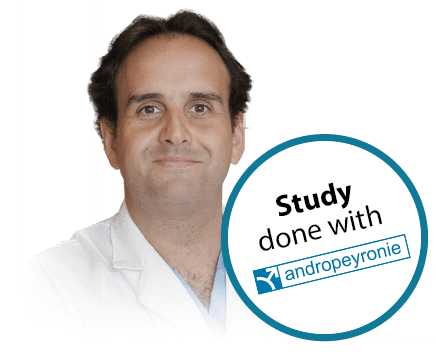 The Journal of Sexual Medicine
"Penile traction therapy appears an efficient therapy for the acute phase of Peyronie's disease in regards to penile curvature decrease, pain reduction and enhancement in sexual function." Read Study
2 Months Money back Guarantee
Discreet and fast shipping
Warehouses in USA and Europe